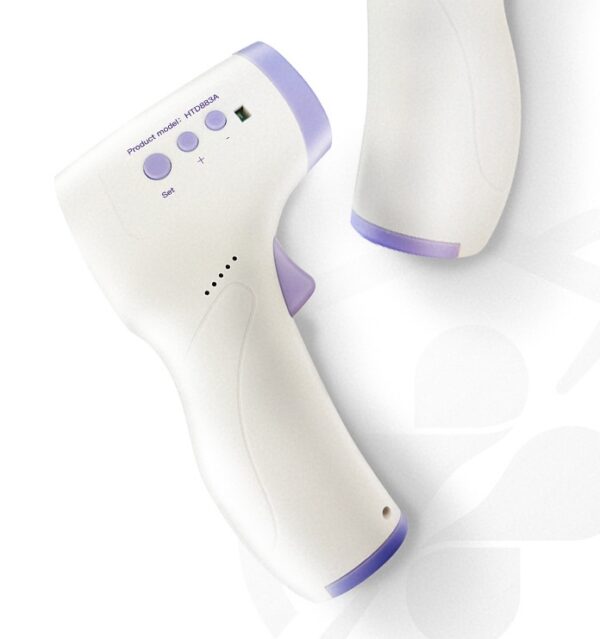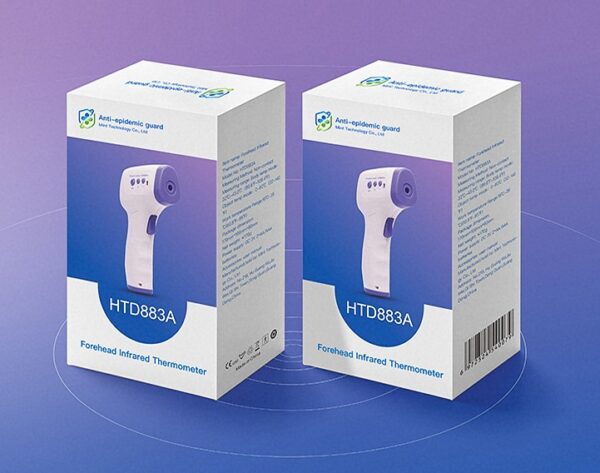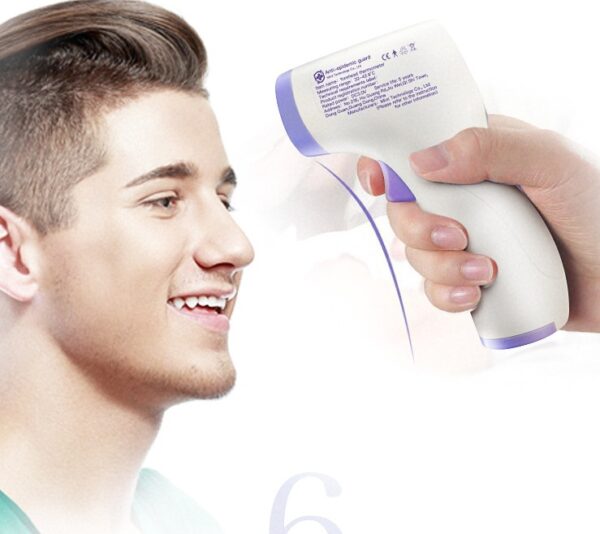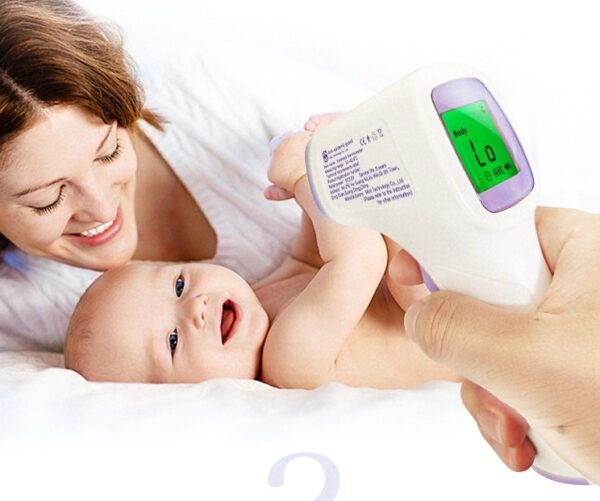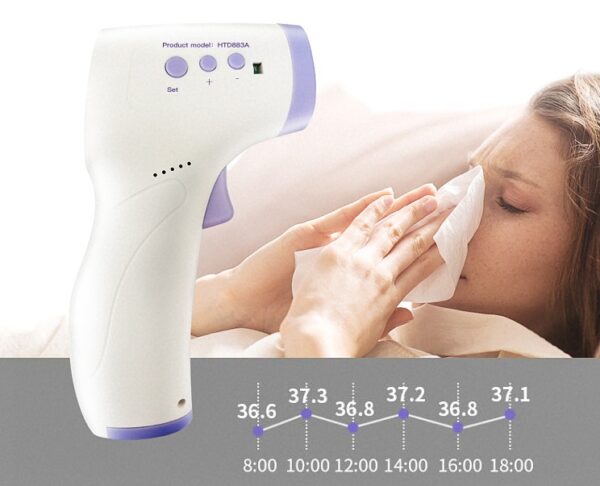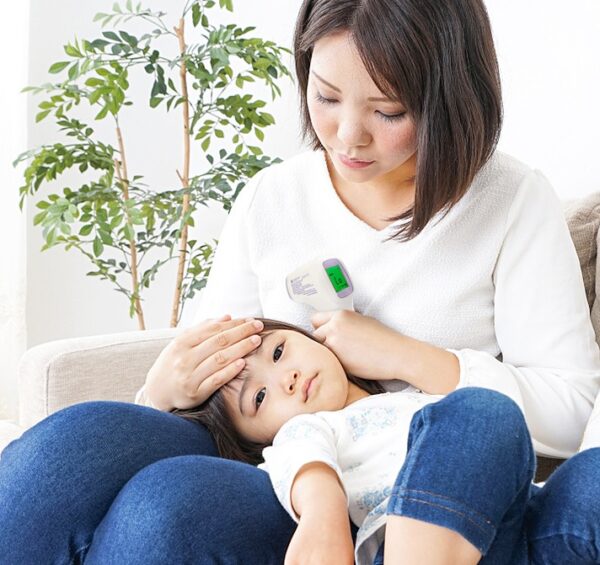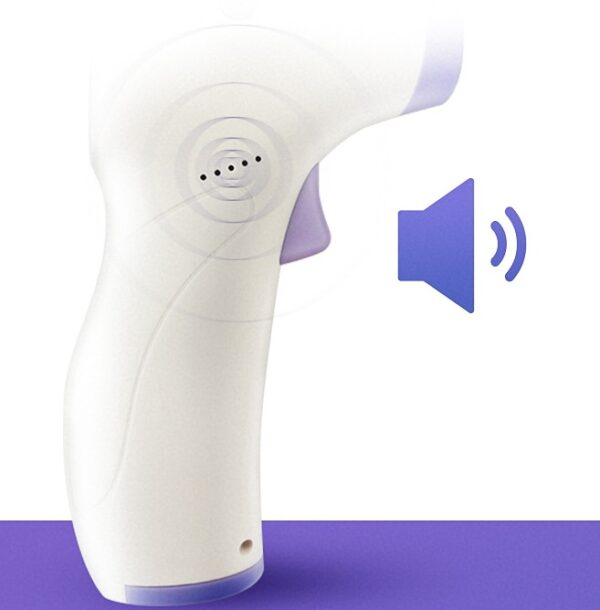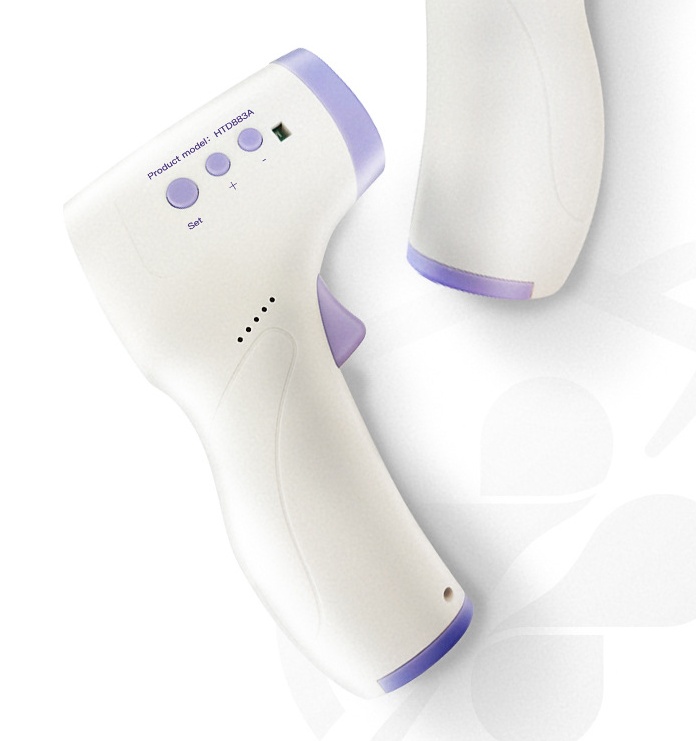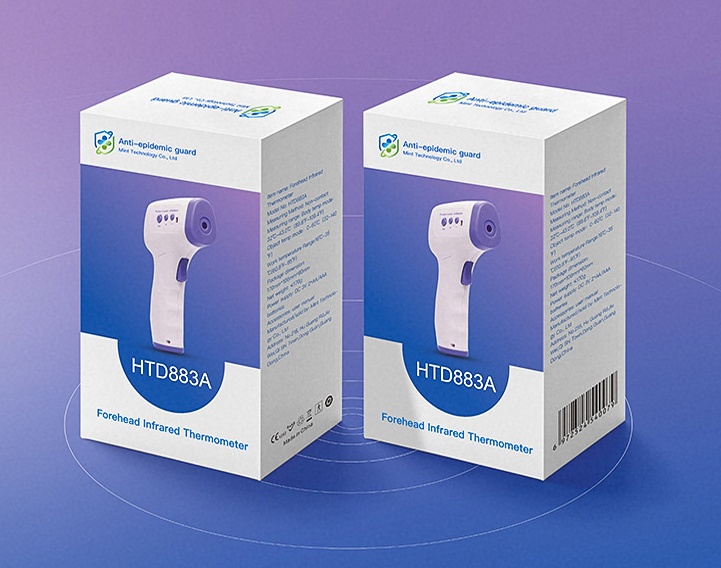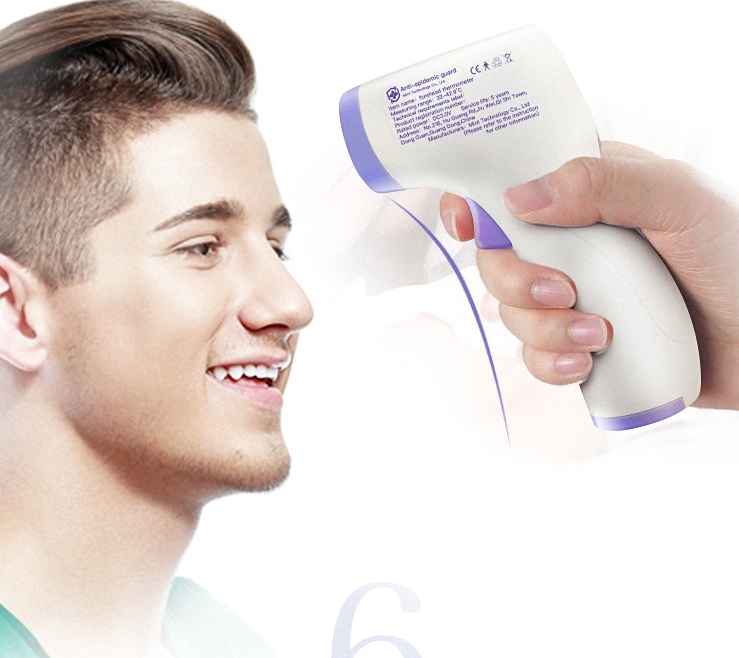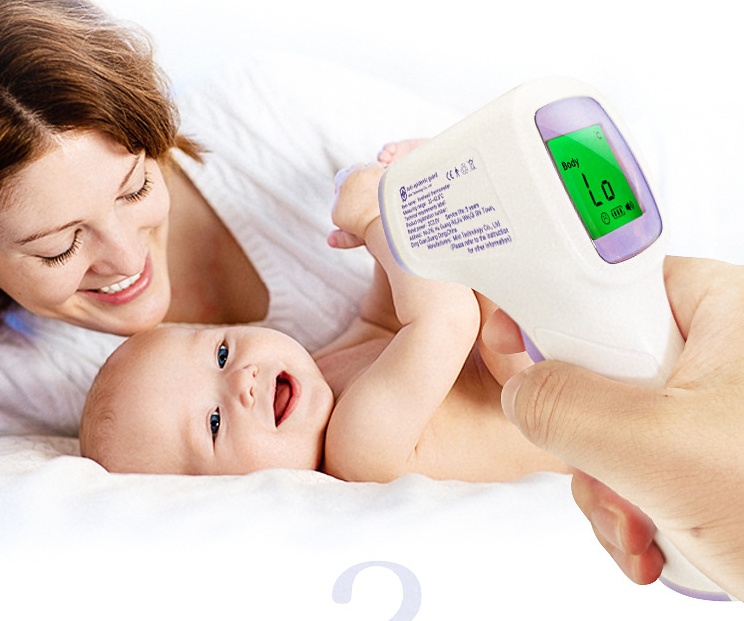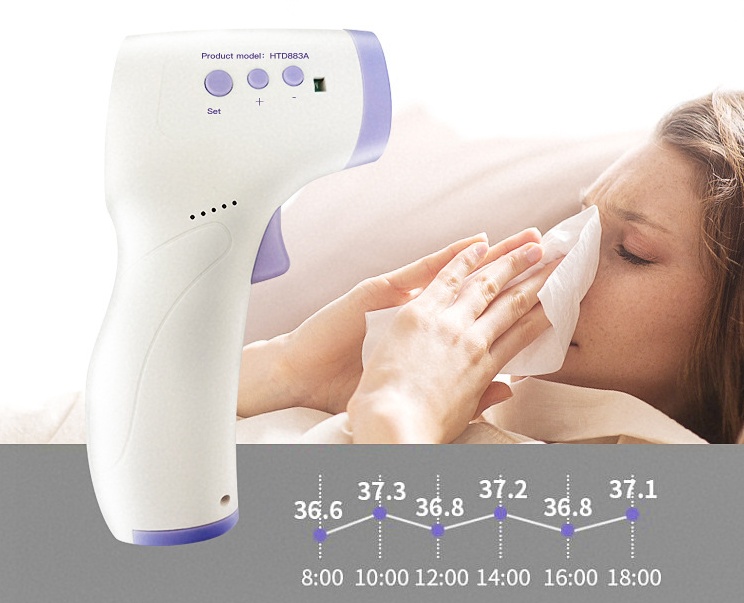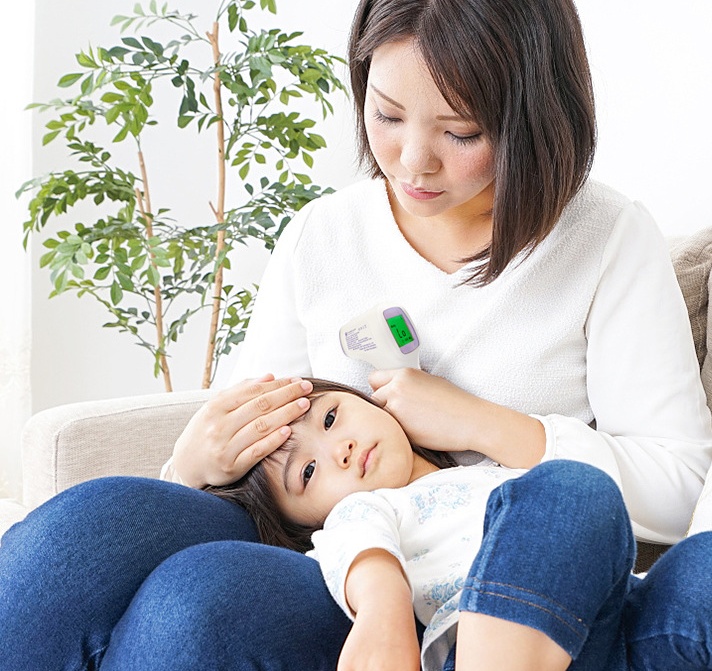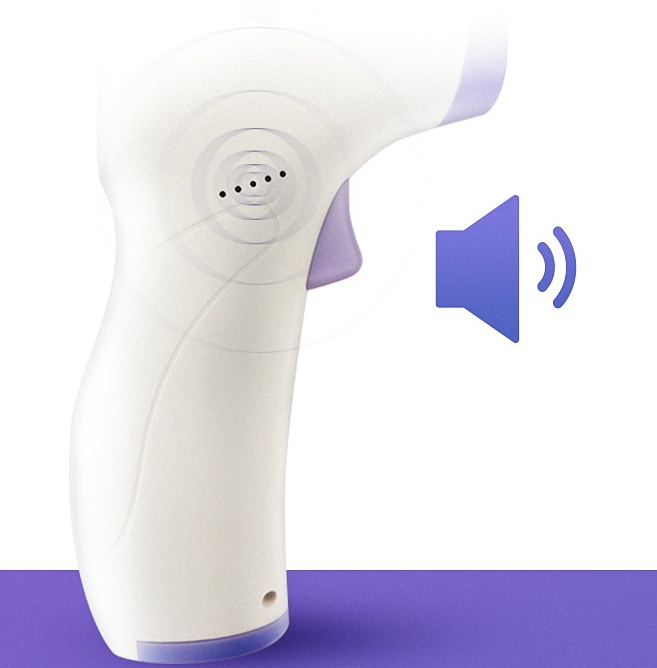 Non-Contact High-Precision Temperature Measuring Gun
$34.00
Açıklama
Ek bilgi
Değerlendirmeler (0)
Vendor Info
More Products
Açıklama
1. 0.5 seconds quick test

Align to the center of the forehead, press the measurement button, quick response in 0.5 seconds,

Accurate to 0.1 ° C division value, no need to wait for 5 minutes, the baby does not cry.
2.Imported highly sensitive infrared sensor
Collect a large amount of temperature measurement data every second, and apply algorithms to process the data, making the temperature measurement accurate.
3.10 ° C- 40 ° C use environment
Add room temperature sensor and ambient temperature compensation sensor, reduce the measurement of ambient temperature change

Test the impact and correct the temperature data collection to make the temperature measurement more accurate
4.Accuracy detection error≤0.2 ° C
Mint Technology has many years of experience in production research and development.

Thousands of repeated tests and experiments have finally achieved the professional requirements of production.
Ek bilgi
| | |
| --- | --- |
| Ağırlık | 0.14 kg |
| Boyutlar | 250 × 200 × 70 cm |
| Model | HTD883A |